The Coronado Island Film Festival ...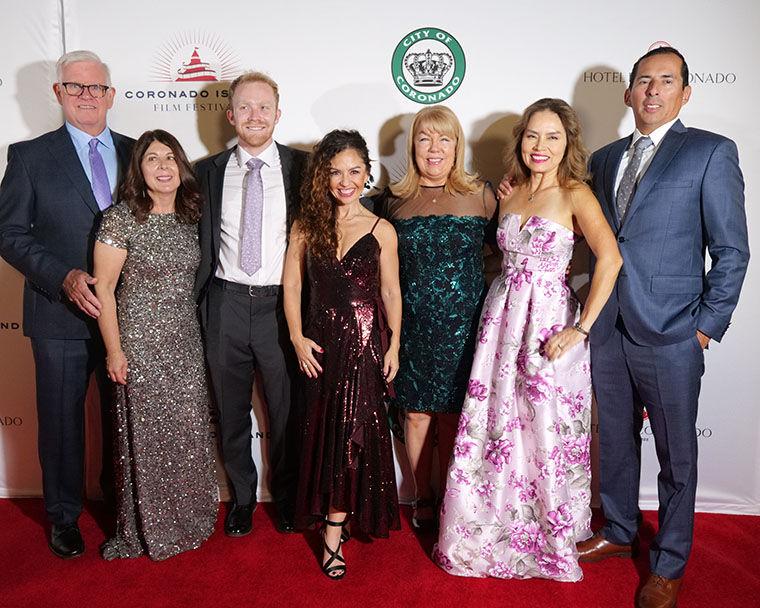 Tags
As featured on
The Coronado Island Film Festival (CIFF) is set for a momentous return this November 9-13 as it marks its seventh year running and a return to being a fully in-person event. I had a chance to speak with CIFF's executive director, Merridee Book, about this year's festival and what guests can look forward to.
"The last two years we were navigating events out of our control [with COVID] and I'm really looking forward to this year's festival and coming together again," Book began. "Last year surpassed our expectations with a hybrid event, but virtually is just not the same. Meeting filmmakers from all over the world who also want to come and meet people seeing their films, being together in the theater, discussing the films after a screening… that's the magic of a film festival."
Join Edith Salas of Salas Properties & host Jenn Barlow as they visit the Coronado Shores community. The towers have amazing views including the world famous Hotel del Coronado, downtown San Diego, San Diego Bay, the City of Coronado, Point Loma, and the Pacific Ocean.