The 6th Annual URT DIG Coronado ...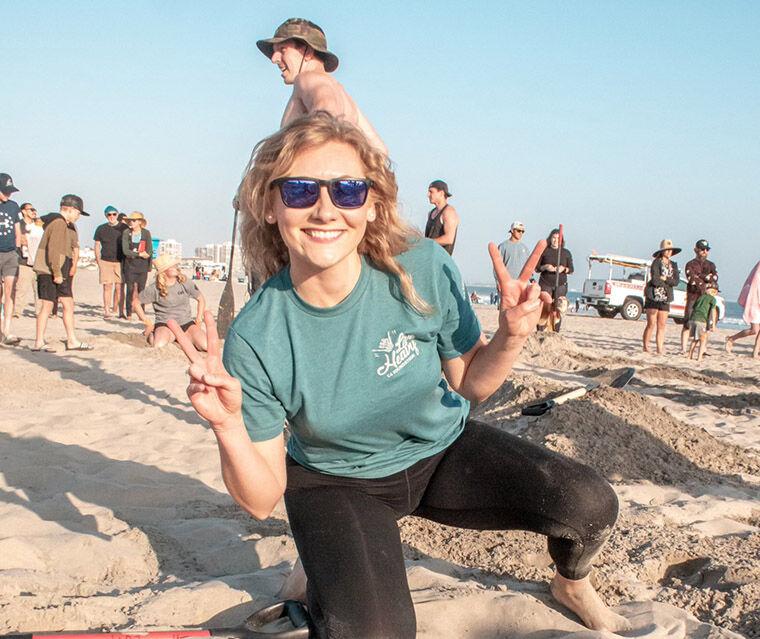 Tags
As featured on
The 6th Annual URT DIG Hole Digging Competition took place this last Friday at Sunset. As the sun started its inevitable fall, the competitive spirit of 65 diggers began to rise in hopes to reign supreme with the prize of the golden shovel and the title of the world's best digger. The URT DIG offered four divisions from which this glory could be achieved.
First up was the PLASTIC Division for all children under 13 years old. All children were herded to the digging grid and they took their positions anxiously. Some were scolded for pre-digging as the rules were explained to them. Rule one: every digger has 10 minutes to dig as deep as possible.
Join Edith Salas of Salas Properties & host Jenn Barlow as they visit the Coronado Shores community. The towers have amazing views including the world famous Hotel del Coronado, downtown San Diego, San Diego Bay, the City of Coronado, Point Loma, and the Pacific Ocean.