Zane Delcore In The Open Field ...
Photo by Kel Casey

Updated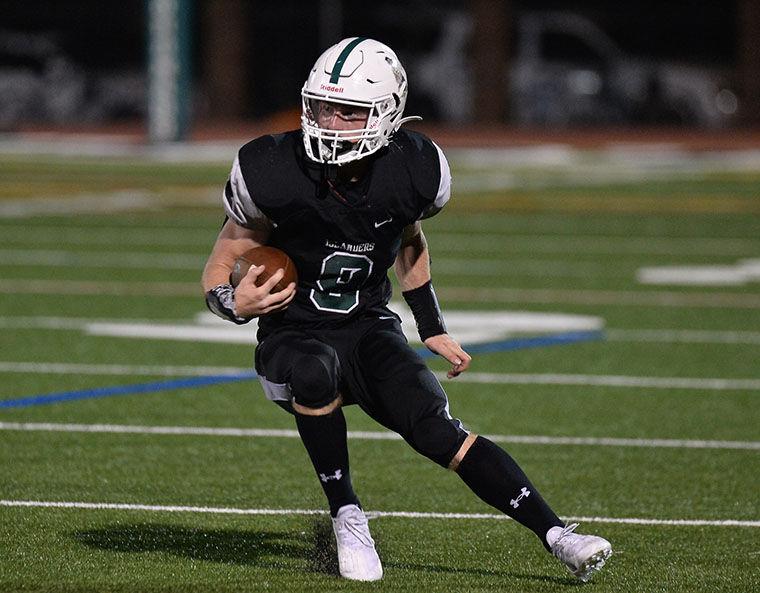 Tags
As featured on
It was a good ole fashion shootout between the Islanders and Vaqueros this last Friday night at El Capitan High School. In front of a rowdy and fun crowd, the two teams battle like two heavyweights, dealing blow for blow with the Islanders coming out on top 33-28.
"For much of the first two weeks our defense had been playing lights out and the offense wasn't getting the results we wanted," said Head Coach Kurt Hines "So to see the offensive execute very efficiently this week was encouraging"
Join Edith Salas of Salas Properties & host Jenn Barlow as they visit the Coronado Shores community. The towers have amazing views including the world famous Hotel del Coronado, downtown San Diego, San Diego Bay, the City of Coronado, Point Loma, and the Pacific Ocean.