Western League Champions ...
Photo by Kel Casey

Updated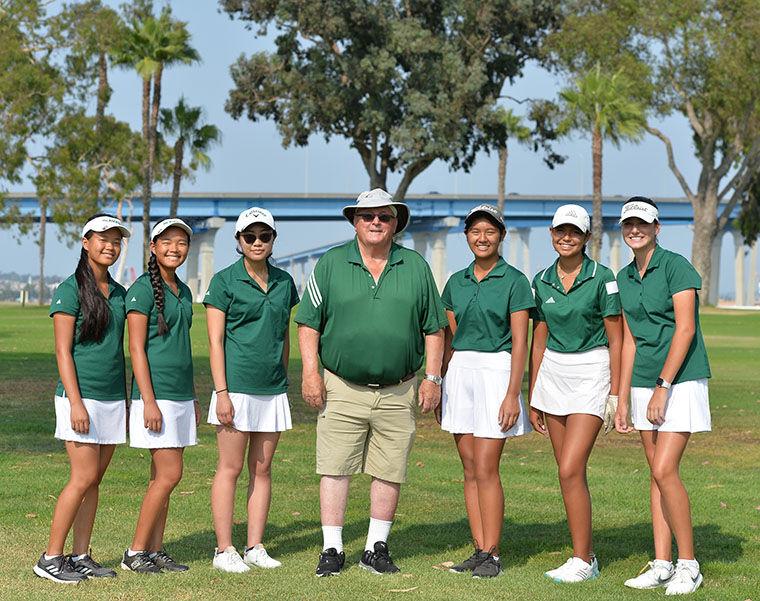 Tags
As featured on
It seems as if every week the Islanders Girls Golf team seems to one-up themselves, and this week was no exception. With a 2-0 week, the Islanders capped off a 9-1 record in league play, a regular-season record of 14-5, and captured its third consecutive Western League title. A massive accomplishment for a team that has simply dominated all season and nearly every opponent who has dared to play them.
To start off their week, the Islanders defeated Our Lady Of Peace by a score of 208-218 at the River Walk Golf Course.
Join Edith Salas of Salas Properties & host Jenn Barlow as they visit the Coronado Shores community. The towers have amazing views including the world famous Hotel del Coronado, downtown San Diego, San Diego Bay, the City of Coronado, Point Loma, and the Pacific Ocean.