The Coronado Lacrosse Club ...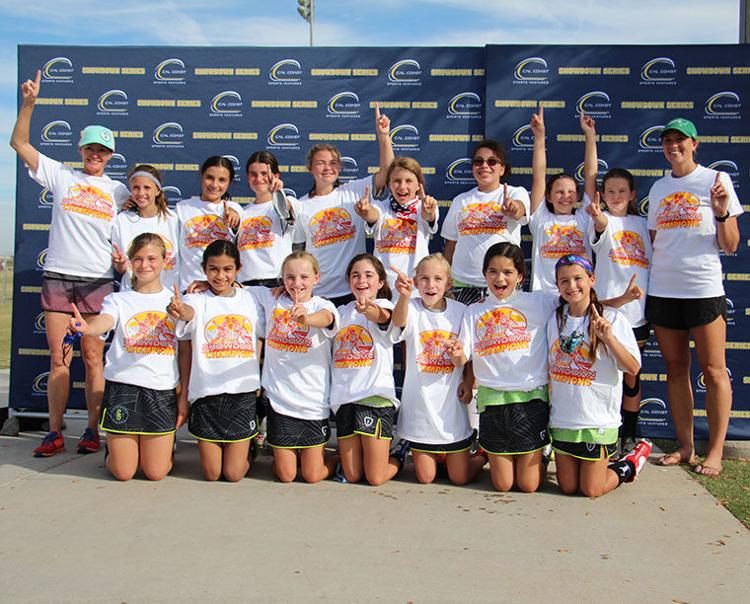 Tags
As featured on
The Coronado Lacrosse Club (CLC) Select team traveled to Phoenix recently to participate in the Arizona Showdown. Entered in the 25/26 Division, the team, comprised of 26 and 27 players, took home the championship!
The young team continues to grow and develop. Having received second place in their first tournament, they worked hard and came home this weekend with the championship.