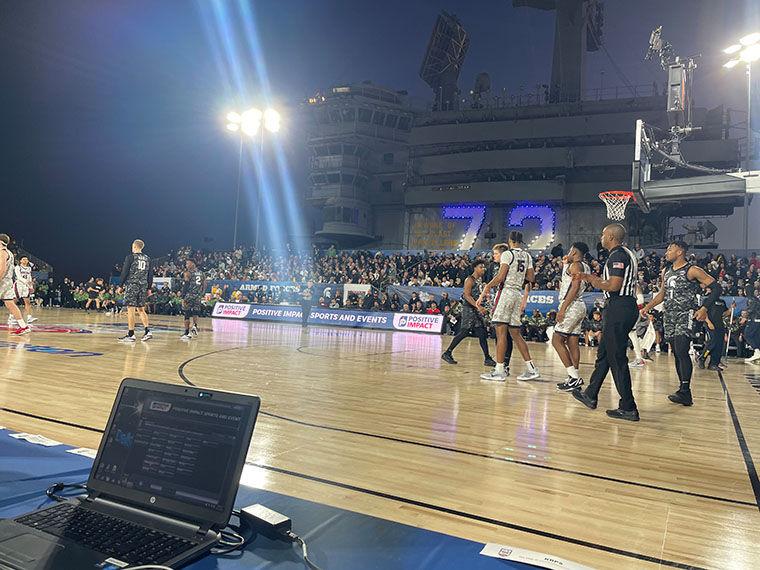 Tags
As featured on
It had been three years since the last Armed Forces Classic and just about a decade since the last one was played on the deck of a United States Naval Aircraft Carrier. But on Friday Nov. 11, Veterans day, the Carrier Classic made its much-awaited return as No.2 Gonzaga and college basketball power house Michigan State duked it out on the USS Abraham Lincoln.
For one night, the deck of the USS Lincoln, which usually hosts F/A-18 Hornets and not sporting events, was transformed into a basketball court/stadium and hosted a combination of about 3,000 Sailors, Veterans, and fans of both teams, offering perhaps one of the most unique and exciting atmospheres in American sports.
Join Edith Salas of Salas Properties & host Jenn Barlow as they visit the Coronado Shores community. The towers have amazing views including the world famous Hotel del Coronado, downtown San Diego, San Diego Bay, the City of Coronado, Point Loma, and the Pacific Ocean.