Sports Performance And Enhancement ...
Photo by Kel Casey

Updated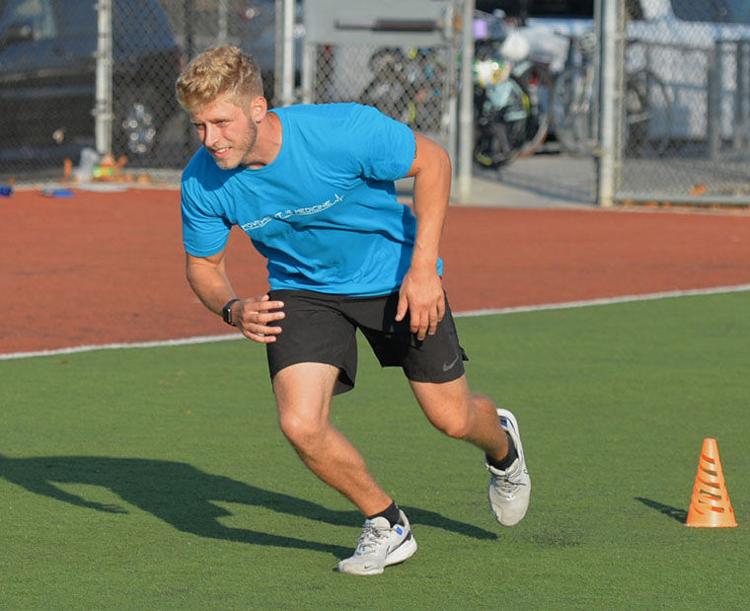 Tags
As featured on
A hot new middle school sports club, offered to local sixth, seventh and eighth graders, is a hit with the kids (and their parents) who want to stay active in a safe, organized way.
Formerly known as Strength and Speed, the activity, coached by Nick Samarco, is now more accurately called Sports Performance and Enhancement.
 Samarco, who has a long list of certificates in sports medicine, nutrition, fascial stretch therapy, and neural organization/motor skills, is well-qualified to coach the younger set, and remains on the cutting edge of physical education.
And an education it is.
While most of us might thing of strength or speed as the most important part of most sports, Samarco breaks it down to safety and proper mechanics, so the class is not sports-specific, but rather, focuses on the two most critical aspects of all sports. With the exception of long-distance running, most sports are what he refers to as "explosive."