Practicing In The Surf ...
Photo by Kel Casey

Updated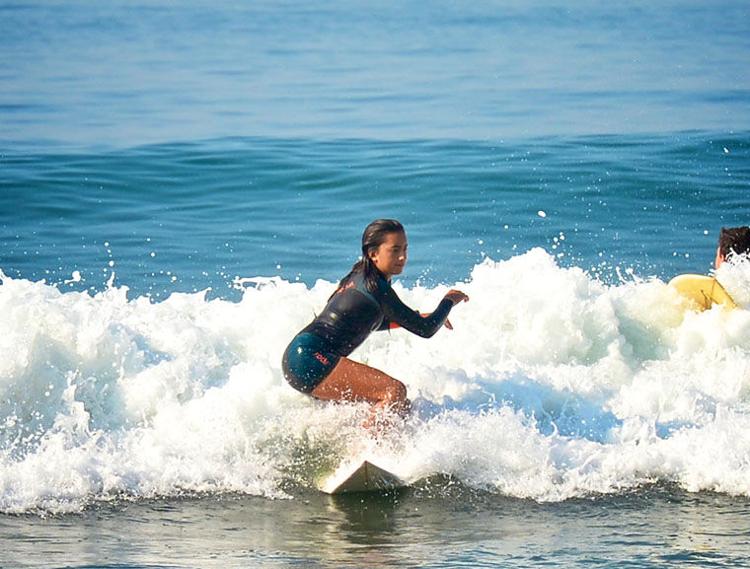 Tags
As featured on
High school sports around the country look a lot different than they did a year ago, due to the often frustrating domino effects of the COVID-19 pandemic.
While still impacted by the shutdown, surfing, by nature requires a lot of physical distance, and thus local board riders of all ages have, for the most part, been able to enjoy the quintessential Southern California sport. 
The Coronado High School Surf Team, under the seasoned leadership of long-time local and competitive surfer Mike Gillard, has been able to practice, with the exception of the period when most county beaches were closed at the beginning of the shutdown. Gillard picked up the reins of the team after the tragic death of beloved local waterman and coach Stan Searfus in January of 2018.
The season, which runs from October through March, was somewhat affected by the shutdown in the spring, with only a few of the meets,