On To CIF State Cross Country Meet ...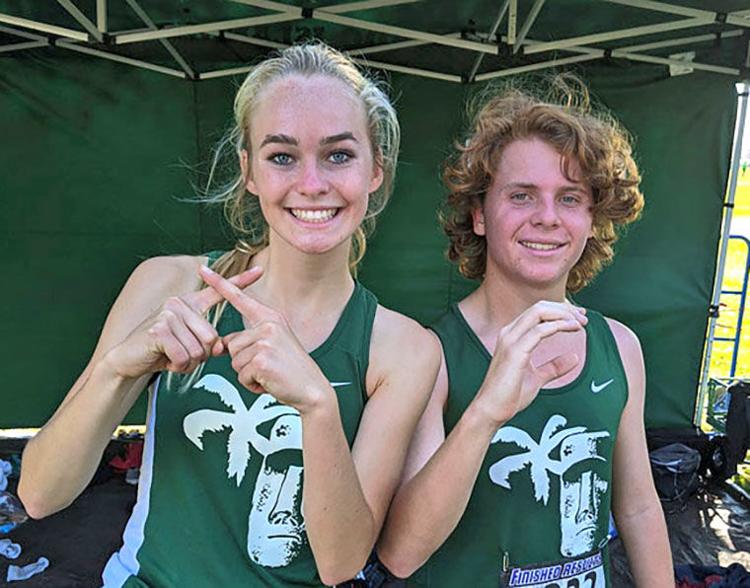 Tags
As featured on
Islander Cross Country Head Coach George Green provides his weekly report, which includes how junior Abigail Hundley and sophomore Landon Mullins qualified for the State Meet in Fresno this weekend. "At last Saturday's CIF Cross Country Finals, held at Morley Field, we entered only five runners in the Girls event.
"There's a saying in the sport of Cross Country that you're only as good as your fifth runner. That's because it takes five finishers for a scoring team. The final score for each team is the sum of the finish places of your top five. In Cross Country, teams are ranked by their lowest scores. Seven runners are allowed in the race, but the last two finishers don't count in the scoring. The sixth and seventh finishers serve to push back the scoring of the other teams; hence, they're called pushers.