Manny Neves Retires From Coronado Youth Soccer ...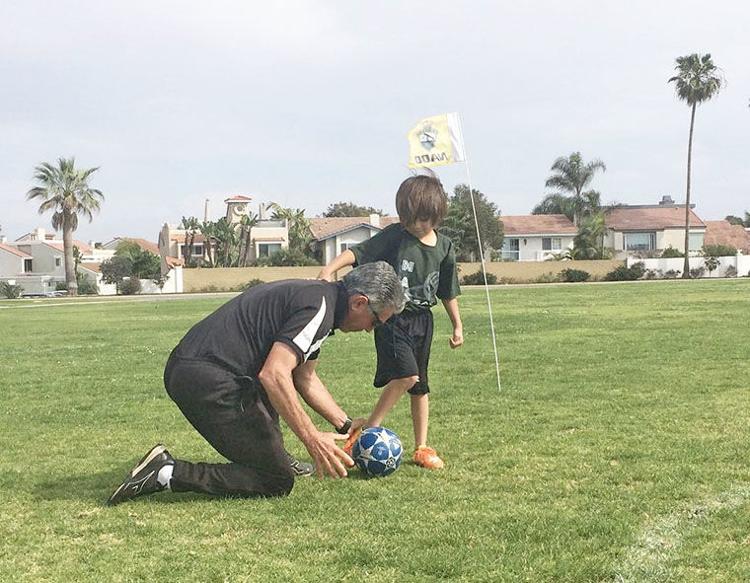 Tags
As featured on
Nine years ago, I collaborated with Coronado Youth Soccer's Director of Coaching Manny Neves on a column that discussed his background as a player, his love of the game of soccer, and what he thought was important in instructing youngsters new to the game. As it turned out, our interview and the subsequent article came out at about the mid-point of his 22-year career with the organization, during which time he coached literally thousands of Coronado kids the techniques required to play the game. Recently Neves retired from his post with CYSL.
Pre-dating his coaching career, Neves, a native of Pico Island in the Portuguese Azores, had a fine professional career, that included being drafted after graduating from Point Loma High School by the North American Soccer League (NASL).