Making The Catch In Traffic ...
Photo By Kel Casey

Updated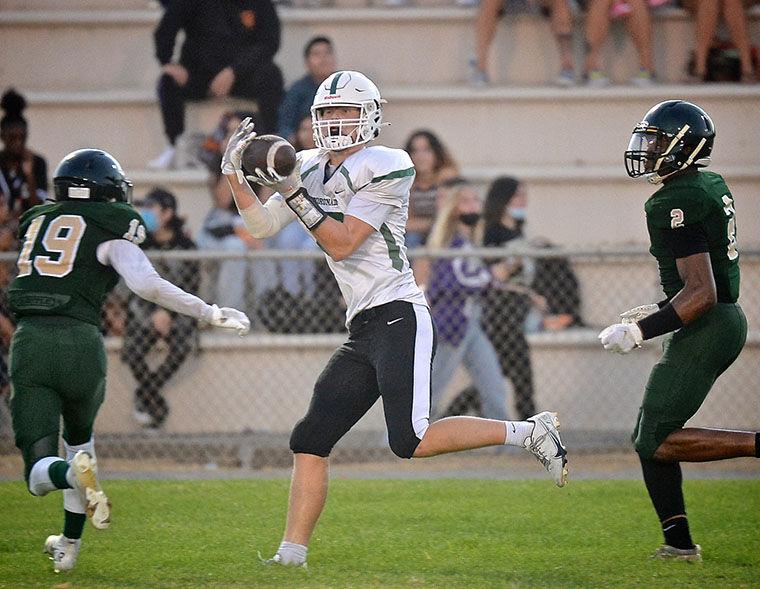 Tags
As featured on
If there is one way to describe the Islanders game versus Mar Vista High School this past Friday, Sept. 10, it would be to call it a mismatch, as the Islanders easily trounced the Mariners 49-18.
"This team is playing with a lot of confidence right now and it shows," said Islanders Head Coach Kurt Hines of the Islanders. "They've worked hard and have demonstrated that they know what it takes to win,"
Much like they did last week versus El Capitan,
Join Edith Salas of Salas Properties & host Jenn Barlow as they visit the Coronado Shores community. The towers have amazing views including the world famous Hotel del Coronado, downtown San Diego, San Diego Bay, the City of Coronado, Point Loma, and the Pacific Ocean.