Little Islanders Soccer ...
Photo by Kel Casey

Updated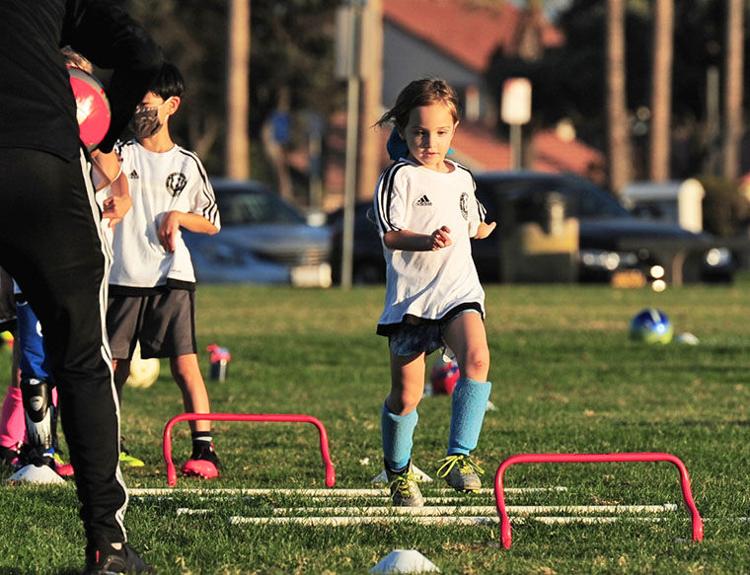 Tags
As featured on
For hundreds of parents around the country, soccer is the sport in which their small children had their first experience with organized sports. That is true locally as well, and most of us, at one time or another, have earned the honor of being a soccer mom or dad.
Prior to the shutdown, on any given Saturday in the spring, soccer players of all ages would fill almost every available bit of open space at both Tidelands and Coronado Cays Park. Parents and siblings would be enjoying the action from the sidelines, perhaps engaging in a bit of armchair coaching from their seats on the grass.
As COVID-19 has created mayhem and discontent around the country, it goes without saying that the local soccer fields were desolate spaces this past spring, and parents and kids found the lack of exercise and camaraderie beyond frustrating. The silver lining to that frustration is that it has a way of begetting creativity and adaptability.