Islander Womens Lacrosse ...
Photo by Kel Casey

Updated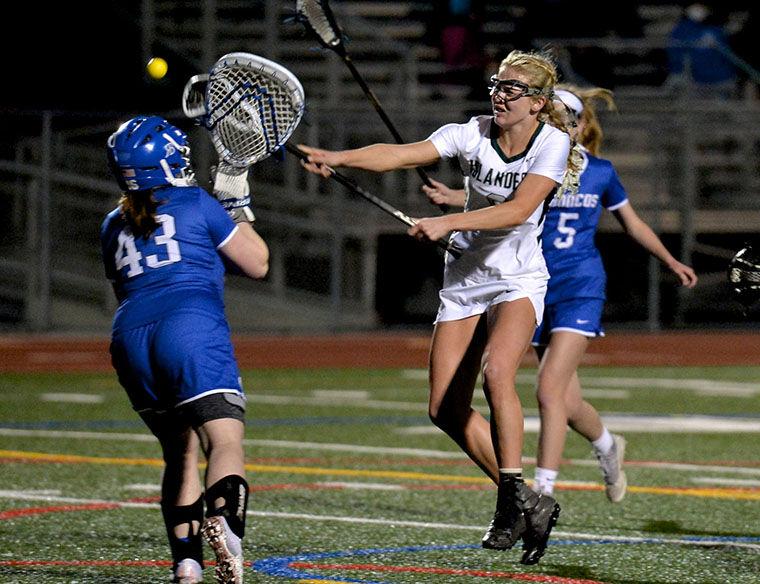 Tags
As featured on
Dominant. If there were one word to describe the Coronado Islanders Women's Lacrosse home opener, that would be it.
On Wednesday, March 24, the Islanders squared off with the Broncos of Rancho Bernardo, and it was clear from the first whistle that the visiting Broncos were in over their heads. The Islanders wasted no time finding their opening goal, as just a mere 56 seconds into the match, senior No. 16 Allie White would find the back of the net, giving Coronado the early 1-0 advantage. In the following 2 minutes, Coronado would quickly add another two goals. One courtesy of No. 8 Ella Ackerly and the other on a bounce shot from No.7 Abby Bryant.