Islander Home Opener ...
Photo by Kel Casey

Updated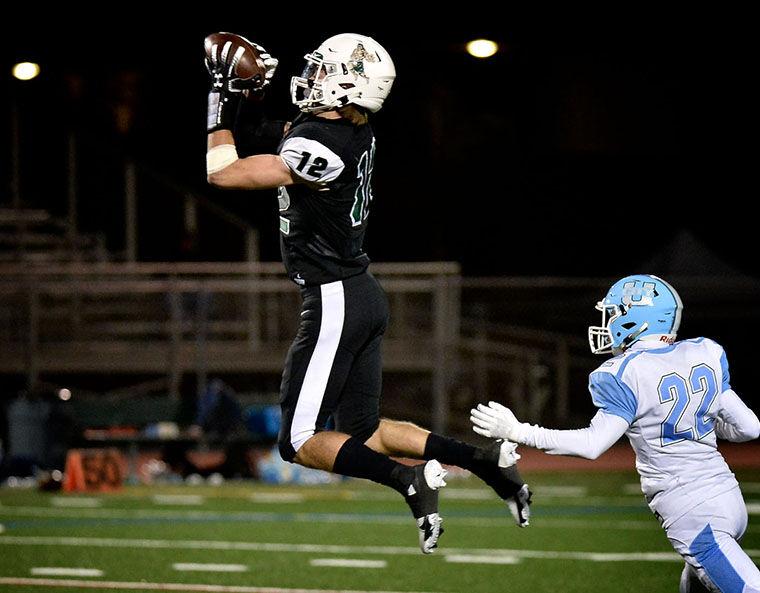 Tags
As featured on
On Friday, March 26, the Coronado Islanders football team returned home to play a game under the lights for what seemed like the first time in forever. You could feel the buzz and excitement in the air among all in attendance, even an hour before kickoff. And Friday night's game certainly matched all the pre-game buzz, and then some. 
The Islanders offense was the first to take the field on Friday and did so with a new signal-caller under center. As freshmen quarterback No. 19 Hudson Herber got the start, his first career start as an Islander. Coronado's opening drive would, unfortunately, end in a three and out. On the flip side slide, the University City Centurions would go on a quick seven-play drive that would set them up with a first and goal at the Coronado 5-yard line. However, with their backs up against the wall, the Islander's defense would stand tough.