Islander Girls Volleyball ...
Photo by Kel Casey

Updated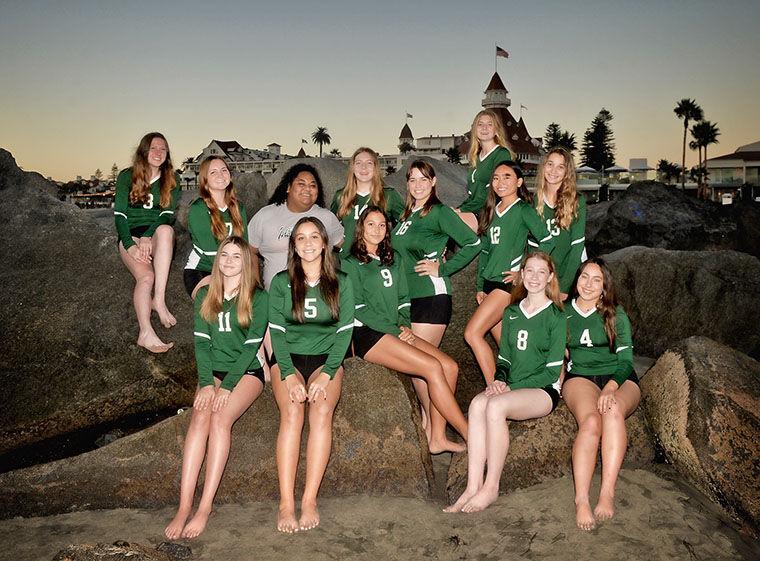 Tags
As featured on
When starting league play, every coach and player knows how important it is to start it off with a win. So when the Islanders Girls Volleyball team welcomed High Tech High to the Islander gym for the league opener, the ladies in green and white made sure to bring their A-game.
To start Tuesday's match, Sept. 21, the Islanders claimed the first set 25-14 thanks to what has become the typical Islanders winning formula: Control on serve and fire off kill after kill.
Join Edith Salas of Salas Properties & host Jenn Barlow as they visit the Coronado Shores community. The towers have amazing views including the world famous Hotel del Coronado, downtown San Diego, San Diego Bay, the City of Coronado, Point Loma, and the Pacific Ocean.