Islander Girls Soccer ...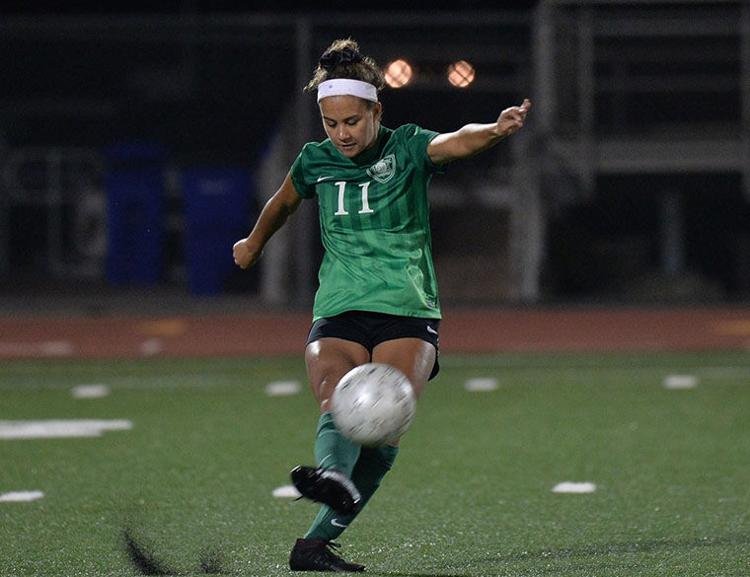 Tags
As featured on
Islander Girls Soccer Head Coach Mike Costaglio penned this week's report on his team. "This week we start the second round of play in the City League. We are away at Mira Mesa Tuesday at 5:30 p.m. and home Thursday night, also at 5:30 p.m., against High Tech High San Diego. It's Senior Night for our Girls. We have seven seniors and three of our seniors have younger sisters on the JV. So we're going to let the sisters play together for about a half. It's more for the Moms and Dads. The sisters probably have enough competition at home.
"In our first game last week we defeated University City 2-1 at home. We were down 1-0 at half and we knew that against a real good University City team we had an uphill task ahead of us in the second half. We had a good half time strategy session and we decided to change field personnel and adjust our tactics.