Islander Boys Basketball ...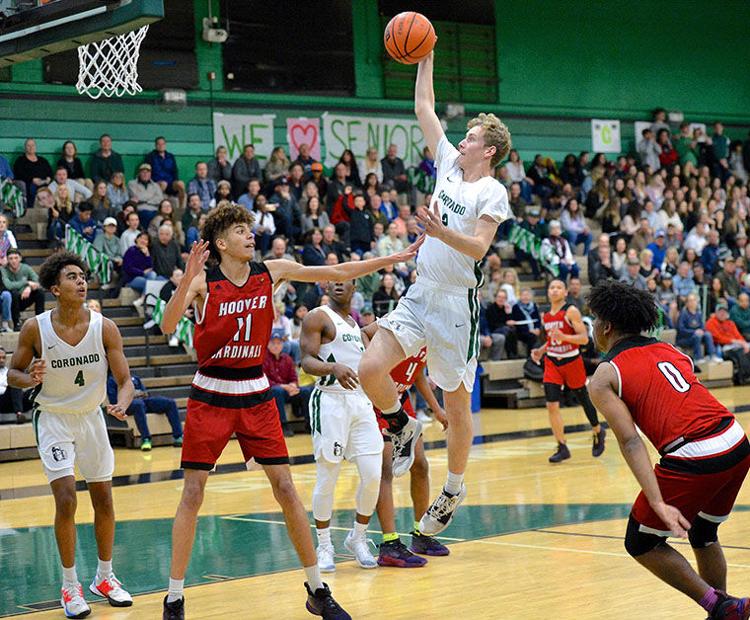 Tags
As featured on
"Tuesday, Feb. 4, we traveled to University City to start our second round through league play. University City (UC) started the game hitting six threes in the first quarter en route to a 24-17 lead. UC would increase that lead to 38-27 at half. Both teams traded scoring runs in the third quarter and ultimately the lead was still 11 going into the final frame.
"The bright spot was that UC picked up seven fouls in the quarter which meant we were shooting bonus free throws the rest of the way. We traded baskets with UC for the first two minutes, then our scoring picked up tremendously while getting key stops on defense. With two minutes to go Wayne McKinney III hit a 3 to pull us within two points and after a Kieran Ashley block, Mike Cunningham hit a 25 footer to give us our first lead of the game. A couple more stops and layups by McKinney and Ashley gave us a five point cushion. UC hit a three at the buzzer to make the final score 74-72. It was a signature win for us coming back from what looked like a night that wasn't going to go our way. Scoring 30 points in an eight minute high school quarter is quite a feat.