CMS Spring Sports Camps ...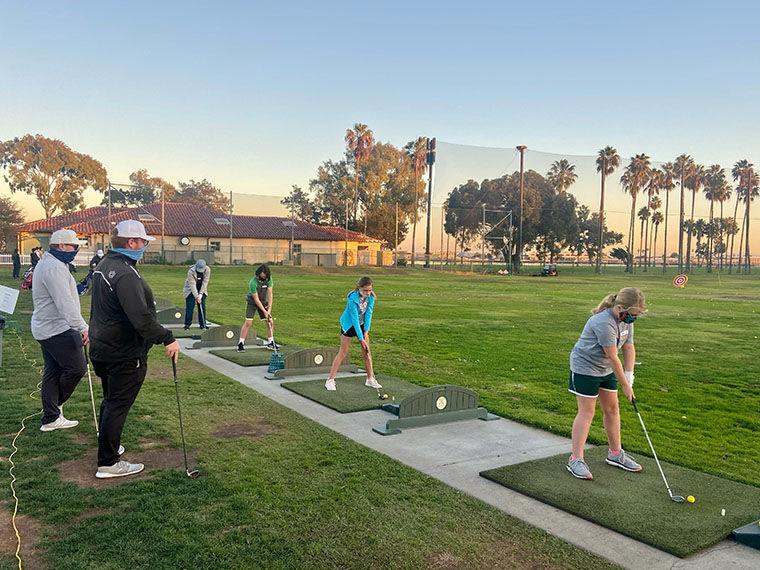 Tags
As featured on
On Jan. 26, Coronado Middle School announced that it would open registration for its Spring Sports camps. The sign update for these camps will be from Feb. 1 through Feb. 22. The Spring Sports will run for a 10-week period from March 1 through May 21, including a two-week break for spring break and Easter, according to the press release from ISF.com. 
The Spring sports camps that will be offered this season will be Co-ed Advanced Tennis, Co-ed Beginner Tennis, Co-ed Beach Yoga, Co-ed Beach/Grass Volleyball, Co-ed Recreation Sports, Co-ed Rugby, Co-ed Running Club, Co-ed Sports Enhancement, Co-ed Track, and Girls Basketball.