CHS Homecoming Victory ...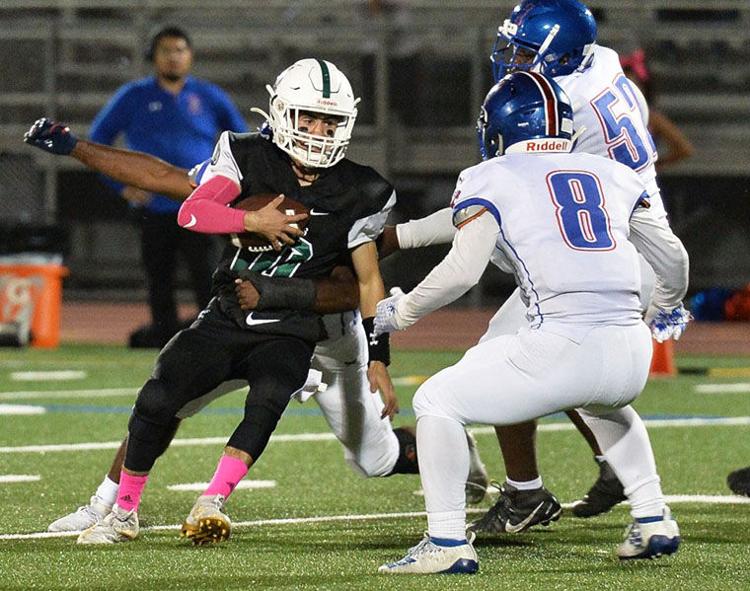 Tags
As featured on
Over the years of writing this column, it has been reinforced that any sporting event that takes place Homecoming Weekend is in a different category than the others. Meaning, the collective attention span of the athletes tends to wander a bit. That observation would certainly apply to Friday night's Homecoming Football game between Coronado and Crawford. To be honest, Crawford won the first three quarters of the contest handily, with the score at 22-13 at that point. However, Islanders rallied for 16 points in the fourth quarter, while holding the Colts scoreless, to earn the 29-22 victory.
Early on, the Islander offensive and defensive lines seemingly weren't in the game. The Colts have a freshman running back named Hamadi Sharif (uniform No. 2 if you were at the game), who is the prep equivalent to former Charger Darren Sproles. The Colts' roster generously lists Sharif at five feet, six inches tall and although he is slight in size, he's a quick and shifty runner. Sharif gained 98 yards on the evening, was fun to watch and very difficult to bring down.