"The Knock at the Door" ...
Photo Supplied by the Travis Manion Foundation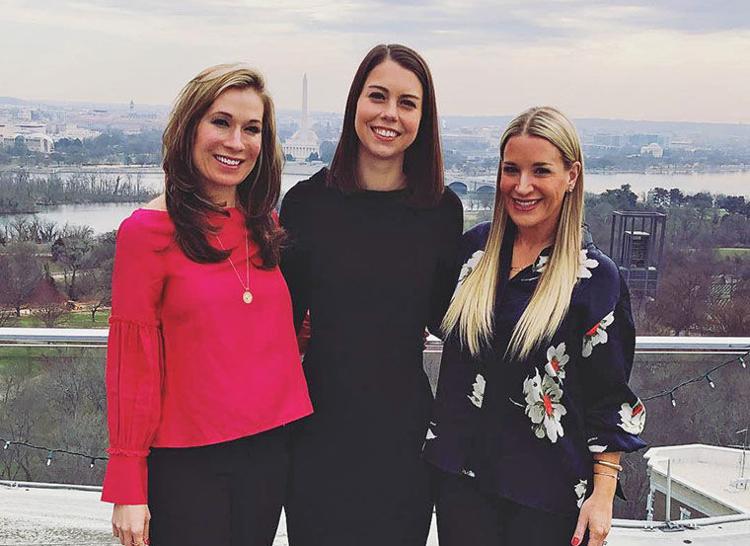 Tags
As featured on
Three members of Gold Star Families, Heather Kelly, Ryan Manion and Amy Looney Heffernan have combined to write a book entitled "The Knock at the Door." In these three instances, the knock was the precursor to being informed that a loved one had died on the field of battle. The book describes how the three women dealt with their grief and rebounded from adversity.
Kelly, whose husband Marine 1st Lt. Robert Kelly was killed in Afghanistan in November 2010 said of the book, "The Knock at the Door," "We tell the story of military loss, but we hope the book helps readers with the loss of a job, the breakup of a relationship and all the struggles that your knock at the door might be. The book tells how we struggled and coped. It's not all struggle, but rather, how do you struggle well? Our book is the No. 1 new release in the Military Family category on Amazon and we're the No. 1 pick for November in the history category."
Some background is important on Manion and Heffernan at this point. Manion is the sister of Marine 1st LT Travis Manion, who was killed in Iraq in 2007. His death served as the impetus for the founding of the Travis Manion Foundation, which is headquartered in Doylestown, Pennsylvania. That is where Ryan Manion lives and she serves as the President of the Travis Manion Foundation.