Supporting Local Businesses ...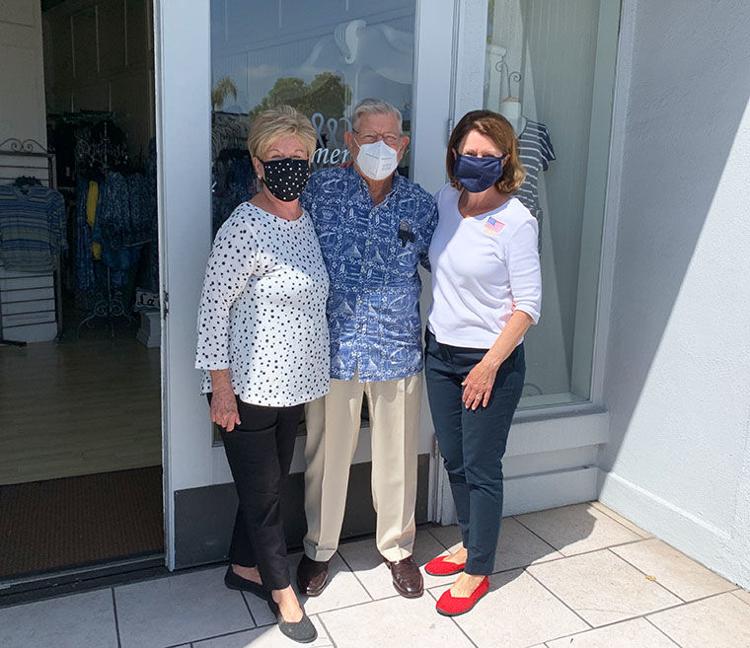 Tags
As featured on
On the occasion of his 90th birthday, Jerry Winter recognized a need among our local Coronado businesses and contributed $5,000 to the Rotary Foundation to help them with losses suffered during the pandemic lockdown.
If we are fortunate, we have a friend or family member to whom we turn when times are the toughest. They lift our spirits and support us in many ways, large and small. Jerry Winter, 28-year member of Coronado Rotary, is one of those individuals to whom we turn. He is a past Rotarian of the Year (2010) and recipient of the Peacemaker award (2018). The Peacemaker Award recognizes individuals who are making a difference in promoting understanding, tolerance, and conflict resolution, and helping build good will and peace.