Soroptimist Legends Luncheon ...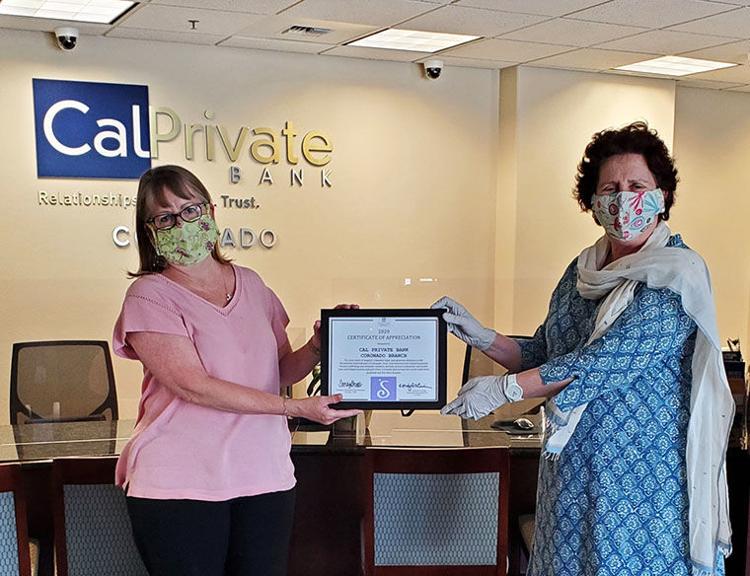 Tags
As featured on
Soroptimist International of Coronado (SIC) holds one fundraiser every spring, the well-known and much anticipated Legends Luncheon. When the COVID-19 public health orders made it necessary to forgo the luncheon, club members quickly "reimagined" it as an online event, an opportunity to continue vital fundraising. The women and girls who receive services funded by SIC need that support now more than ever.
The purpose of the luncheon is two-fold: fundraising and honoring a woman or women who have made a difference. The online auction will take place through a link available at the Soroptimist International of Coronado website, coronadosoroptimist.org, from May 15-18. Visitors to the website will also find complete profiles and photos of the Legends, an auction catalog filled with photos and descriptions of your favorite items from local merchants, and a list of SIC Partners in Giving.