Sixth Annual Coronado Turkey Trot ...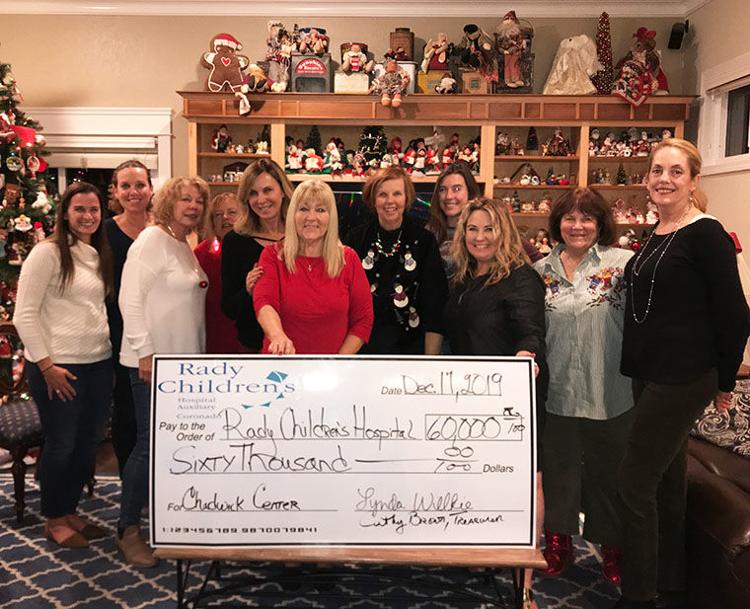 Tags
As featured on
The Rady Children's Hospital Auxiliary, Coronado Unit, would like to thank everyone who helped make the sixth Annual Coronado Turkey Trot a success. Due to the participation of our wonderful community, the 5k run in Tidelands Park sold out once again this year. Thanks to the generosity of our sponsors and participants, the event raised $60,000 for the Chadwick Center at Rady Children's Hospital.
The Chadwick Center offers programs and services that provide for the prevention, identification, and treatment of abused and traumatized children, as well as women impacted by domestic violence. Their mission is to promote the health and well-being of these abused and traumatized children and their families through excellence and leadership in evaluation, treatment, prevention, education, advocacy and research.