One Town One Team ...
Photo by Lauren Curtis

Updated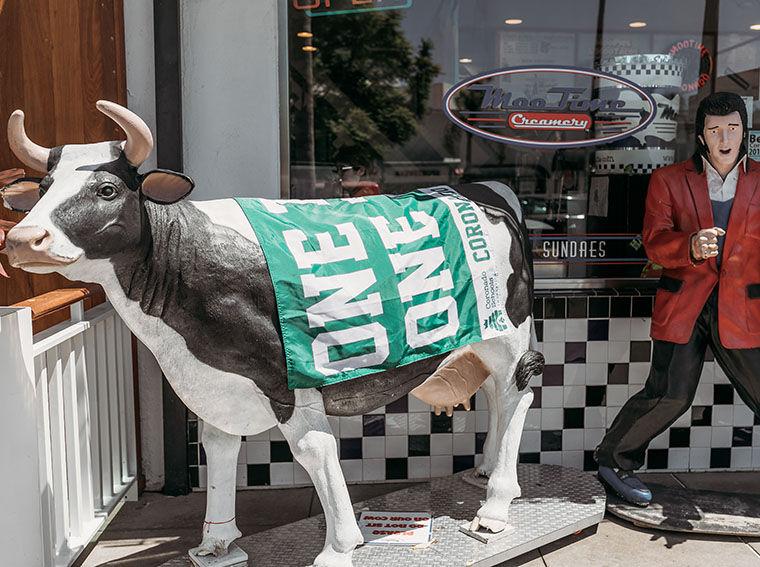 Tags
As featured on
You may have begun to notice a new slogan around Coronado recently, "One Town One Team." I had a chance to ask Coronado Unified School District's Public Information Officer and longtime Coronado resident, Maria Simon, more about the initiative which originated from her.
"Over the summer when we started gearing up for this school year I noticed that people were feeling very positive and like the weight of the last two years was starting to lift, not just in our schools but in our town," Simon began, describing seeing the return of gatherings at popular events and locations around town. "I wanted to capture those good vibes as we started school in the fall, and 'One Town One Team' did that."
Join Edith Salas of Salas Properties & host Jenn Barlow as they visit the Coronado Shores community. The towers have amazing views including the world famous Hotel del Coronado, downtown San Diego, San Diego Bay, the City of Coronado, Point Loma, and the Pacific Ocean.