November In The Garden ...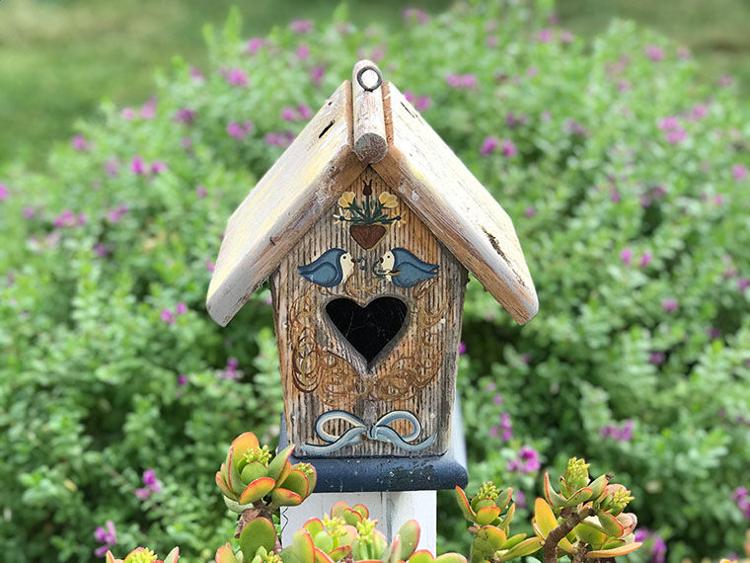 Tags
As featured on
Monthly garden reports brought to you by Coronado Floral Association
www.CoronadoFlowerShow.com
November in the Garden – In most of the country, gardeners are winding down their time in the yard as the weather cools down. In Southern California, we're just getting started!
Garden Prep
If you have a lawn, this is a good time to overseed your Bermuda lawns with winter rye grass. Mow down your lawn very low and spread seed. Keep moist until seeds start to germinate.
Rake out old mulch and dead leaves around bushes and shrubs so as not to encourage disease and pests in the coming months. Mulch the plants with manure and compost, remembering to keep away from the trunks of your plants so they can breathe.