Ninth Annual URT WOMP ...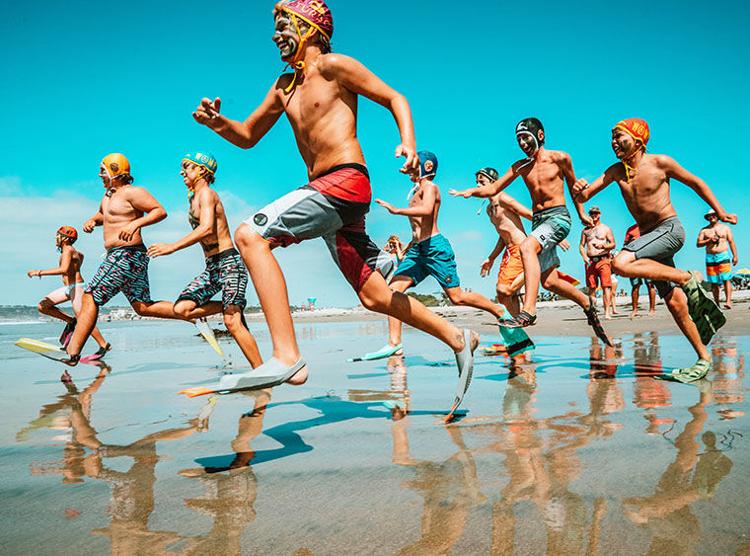 Tags
As featured on
This past Sunday, Sept. 8, local company URT Inc. put on the Ninth Annual URT WOMP Bodysurfing Competition at North Beach. All proceeds from ticket sales went to One More Wave which is a San Diego based Non Profit that provides wounded and disabled veterans with customized surfing equipment and community.
With a solid 2-4 ft. swell and a little wind from the South West the stage was set. The weather was hot, but the competition was hotter. One hundred contestants applied sunscreen-like warpaint as they battled it out heat after heat heat until there was only one winner. 
There were three divisions: Men's, Women's and SqURTs (7-14 years old).