New Principal Librarian ...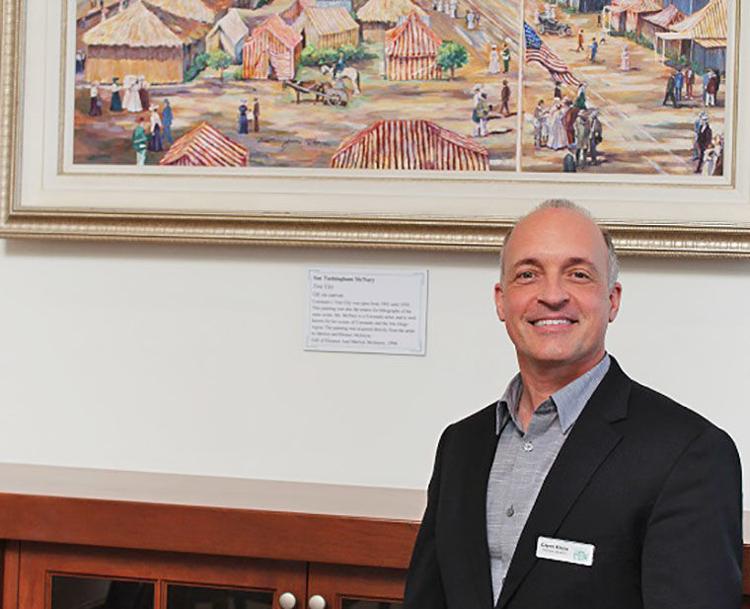 Tags
As featured on
Two weeks ago, the library's new Principal Librarian, Glenn Risolo was ready to dive right into his duties, including acquisition of library materials, database selection, and reference services. He met with new colleagues and was excited to begin building camaraderie among the library team. But after just a few days on the job, the Coronavirus arrived, immediately altering a typical onboarding process.
With almost twenty years of experience, Glenn rose to this challenge, adapting to the needs of his new community, and pivoting his energy to supporting our patrons during the Stay at Home Order. "The circumstances we're in are indeed unusual," says Glenn. "But I feel very fortunate to be here in Coronado." First, he endeavored to add a significant amount of ebooks and audiobooks to the available downloadable collection. When the City of Coronado Call Center was created to answer questions from the community during this health crisis, Glenn took on the responsibility of scheduling staff to answer the phones.