Neptune Olympics Winners ...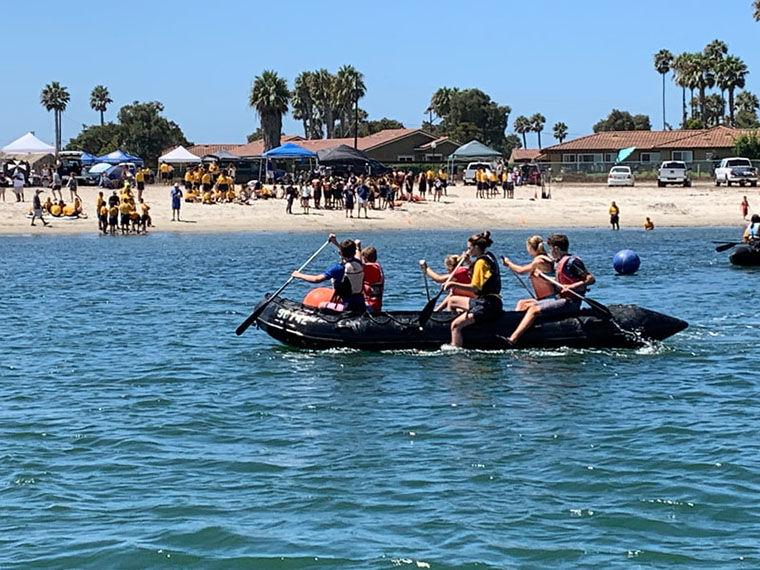 Tags
As featured on
Coronado High School's award-winning NJROTC program is off to a strong start for the 2021-22 school year. The Islander Company cadets began their year at a Leadership Academy over the summer; and then after just one week of school the unit hosted, and won, the Neptune Olympics.
Cadets from seven of the ten San Diego area JROTC units participated in the summer Leadership Academy. Coronado students joined their counterparts from Ramona, Orange Glen, Point Loma, Westview, Serra, and San Ysidro in the three-day camp. Students from the seven schools were divided into platoons (each platoon included one or two students from each school) that worked together to complete challenging events.
Join Edith Salas of Salas Properties & host Jenn Barlow as they visit the Coronado Shores community. The towers have amazing views including the world famous Hotel del Coronado, downtown San Diego, San Diego Bay, the City of Coronado, Point Loma, and the Pacific Ocean.