Live Love Foundation Of Salvation ...
Photo by David Axelson

Updated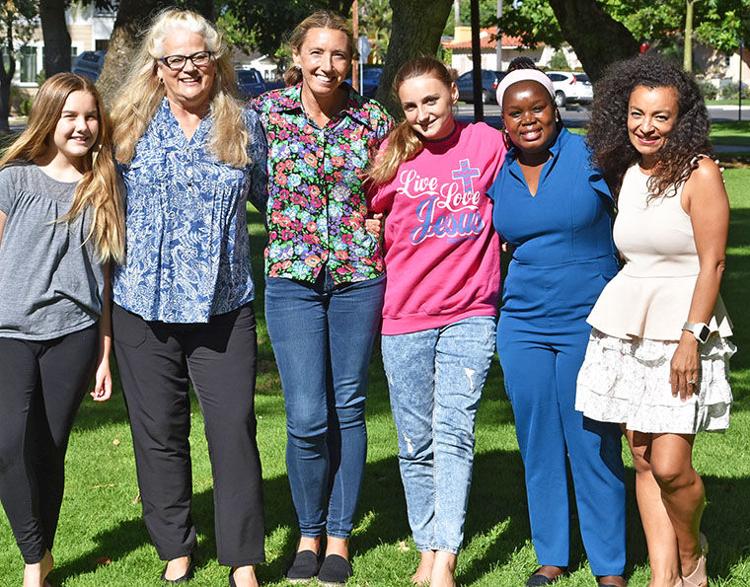 Tags
As featured on
Last week I had the pleasure of interviewing four women who are heavily involved in the 501-c-3 non-profit Live Love Foundation of Salvation. They included Darlene Platt who works in Fundraising and Donor Relations; Foundation Co-Founder Rachel Gorken; Uganda Native, Foundation Volunteer and Coronado Resident Princess Lily Mulungi Namwanga; and Fundraiser Sindy Schiller.
The Foundation is religiously-oriented and was founded by Rachel Gorken and her husband Gary Gorken. The couple, who have been married for nearly 21 years, moved to Coronado in June 2012. They have a son Grant and a daughter Olivia.