Little League Registration Opens ...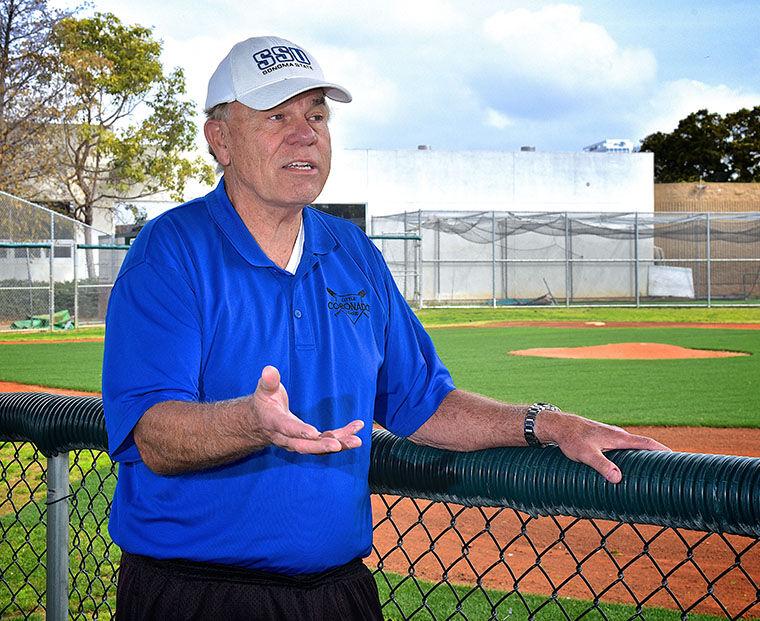 Tags
As featured on
For many local parents and kids here in the city of Coronado, the question of when local sports will return has been one that has swirled in many heads for months now. But with both California and San Diego counties improving the COVID-19 infection rate and the improved distribution of the COVID-19 vaccine, the resumption of local sports may be closer than some may think. So close, some local youth leagues like Coronado Little League decided to open their registration this past week. Like many youth sports programs, Coronado Little Leagues have been shut down since last March due to the coronavirus pandemic.
Still, League President Doug Barker is optimistic that the 2021 Coronado Little League season will happen. "We were so hopeful that we would be able to return to the field in 2020, and at the time, we built up and encouraged people to maintain optimism, but we were just never able to get onto the field," said Barker.