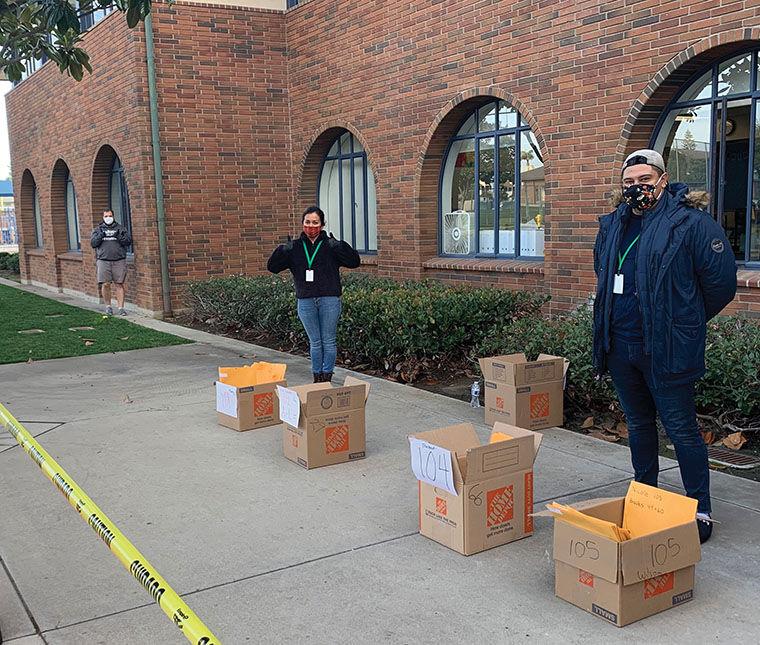 Tags
As featured on
"Kids bring noise, happiness, and energy to schools and it's somber here without them," said Village Elementary office staff team member, Rachel Lozano.
Somber, but still very busy.
Lozano is in her 26th year at Coronado Unified School District and is part of a skeleton crew of office staff, custodians, instructional aides, librarians, and food service workers who have continued to work on-site throughout the pandemic. 
This group of classified employees [non-teachers] are the unsung heroes that show up every day to facilitate the vital infrastructure to keep the school sites running. Their work ensures that education can continue whether teachers and students are doing their work on-site or remotely.