Islander Head Coach Kurt Hines ...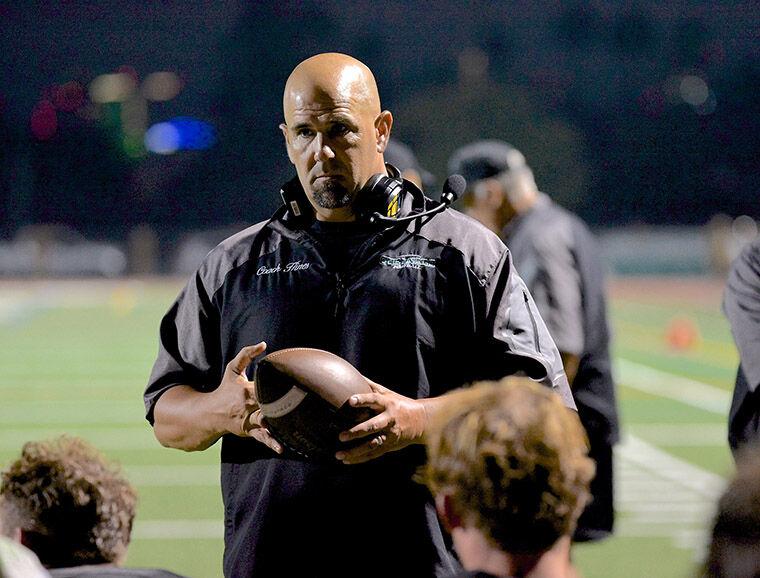 Tags
As featured on
Kurt Hines has been coaching the Coronado High School (CHS) Islanders football team for the past five years where he has become a well-loved and respected figure in Coronado athletics. Hines leads by example with a philosophy of building meaningful relationships with his teams and coaching staff, and putting players first, to help them reach their potential on and off the field.
Hines grew up playing football but it wasn't until his first coaching experience in college that he considered pursuing it. "One of my professors asked for volunteers to coach for a middle school special needs flag football team and I jumped at the chance," he recalled. Hines was pursuing a major in elementary education at a school in New Hampshire and saw this as a perfect opportunity to get first-hand experience teaching students around that age.
Join Edith Salas of Salas Properties & host Jenn Barlow as they visit the Coronado Shores community. The towers have amazing views including the world famous Hotel del Coronado, downtown San Diego, San Diego Bay, the City of Coronado, Point Loma, and the Pacific Ocean.