Introducing Beach Yoga ...
Photo by Kel Casey

Updated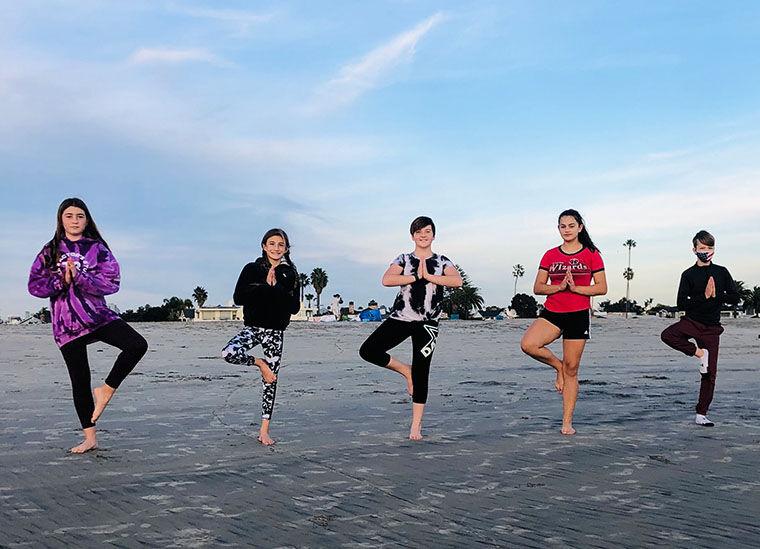 Tags
As featured on
With COVID-19 still raging throughout California, most traditional sports and social activities have been on hold since last March.
While the cancelation or extreme modification of most recreational activities has helped prevent transmission of COVID, some unfortunate side effects of the isolation are stress, anxiety, and limited physical activity, which can be especially difficult for youth and young adults.
This past fall, under the guidance of new Coronado Middle School Athletic Director Kristen Guymon, a large variety of seasonal camps were offered to Coronado's sixth, seventh, and eighth graders, which includes other local school and children who are currently being home schooled.