Homecoming Is This Friday Night ...
Photo by Kel Casey

Updated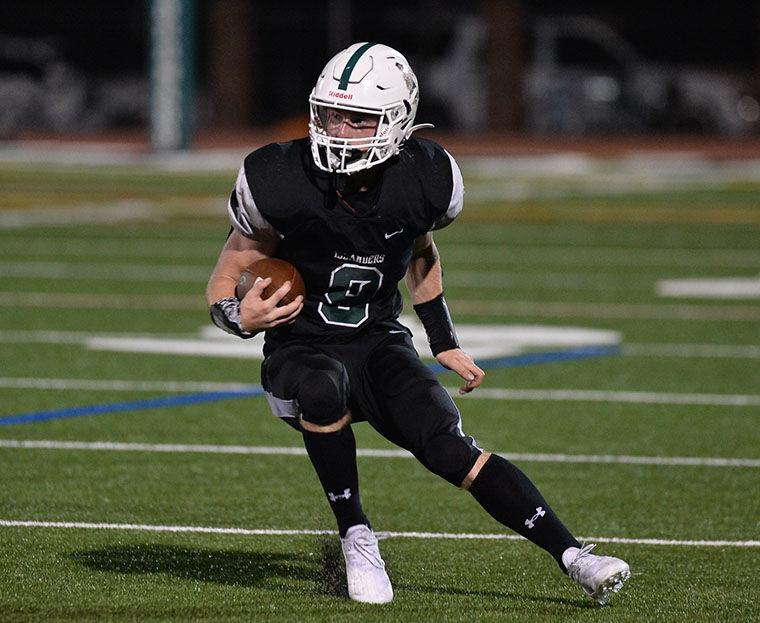 Tags
As featured on
About half of Coronado High School (CHS) students are preparing to experience their first high school dance as CHS launches its first Homecoming evening since 2019. The theme? "Houston, We Have A Homecoming."
Not only will this be a first for CHS freshmen and sophomores, but for upperclassmen as well. Friday's Homecoming dance will mark the first time a dance has been held on the quad at the school. I spoke with CHS teacher and Associated Student Body (ASB) advisor, Nicole Belong, who said, "We're bringing in a ton of stuff, it's going to look great and the kids also won't have to wear masks because it will be outside." Belong explained that while originally the dance was to be held at the San Diego Public Library event space, there were some changes that weren't communicated to the school until two weeks ago that would have limited the number of students able to attend.
Join Edith Salas of Salas Properties & host Jenn Barlow as they visit the Coronado Shores community. The towers have amazing views including the world famous Hotel del Coronado, downtown San Diego, San Diego Bay, the City of Coronado, Point Loma, and the Pacific Ocean.