Grand Caribe Park Shoreline Park ...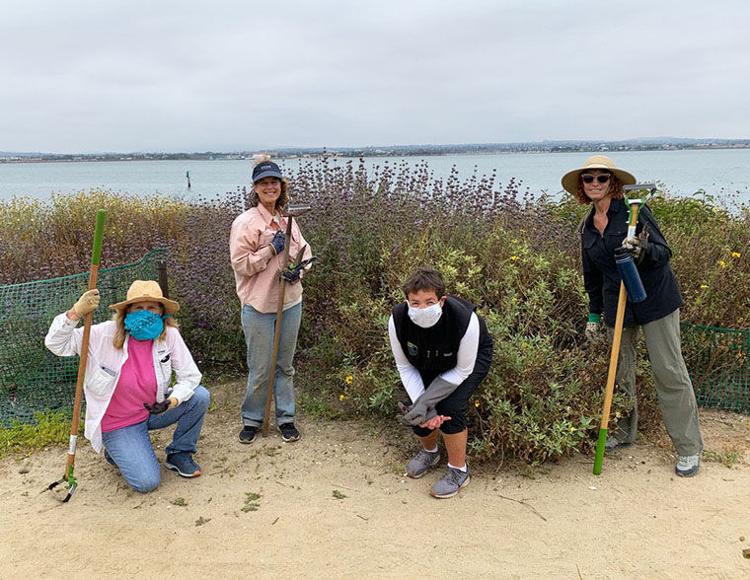 Tags
As featured on
Grand Caribe Shoreline Park in the Cays is a well loved park by both residents and visitors. With access to the bay, visitors sometimes make a day of it and bring the family, others just launch their paddle boards from its shore, while some walk their dogs and enjoy the plants and birds. Bunnies that scurry around in the evenings can be enjoyed as they munch on the grass. The grassy area with a bronze sculpture called "Sheltering Wings" has become a place to stop to take family photos.
The park offers something for everyone. So it was a disappointment to many when it first closed after the lockdown. Although it reopened for a while, it was closed again due to its overuse.