Gensler Group Essay Contest Winner ...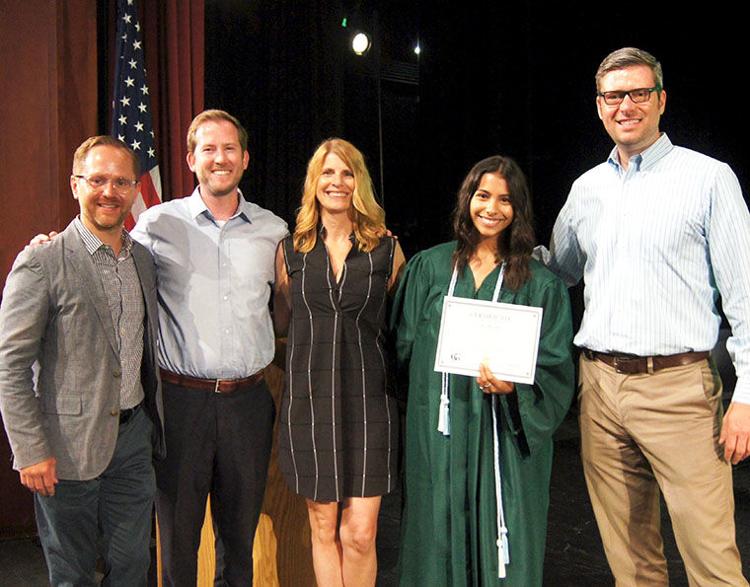 Tags
As featured on
Is Money The Measure of Success?
This is the question answered by Noelia Montiel, winner of this year's Gensler Group Essay Contest and $1,000 Scholarship to the Peabody Institute of the Johns Hopkins University, where Noelia will be studying dance in the fall. Noelia was chosen from 61 applicants judged on best composition based on originality, thesis statement, structure and introspection. "Success is not what you have, but who you are", she says.