FOCUS Annual Holiday Boutique ...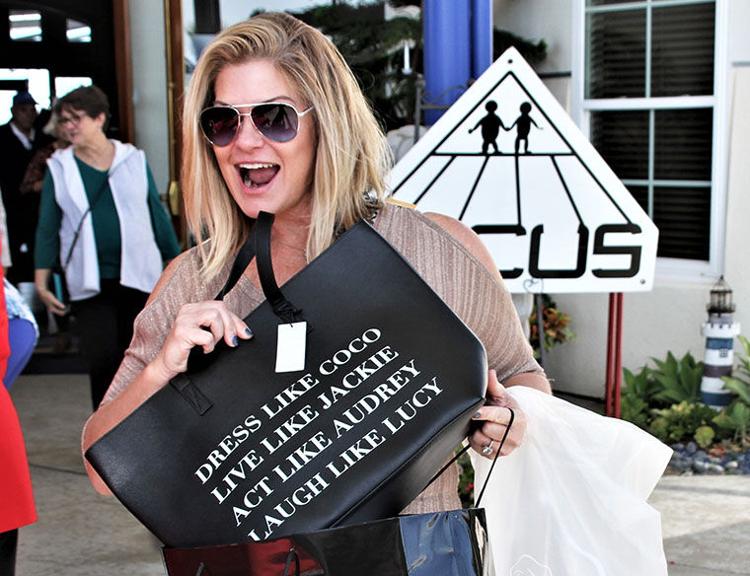 Tags
As featured on
Friends of Children United Society (FOCUS) Annual Holiday Boutique has always been a highly anticipated event for FOCUS members, their friends and family and the Coronado community overall. Held the Saturday before Thanksgiving, it was a great venue to start getting into the holiday spirit and get a jump start on your décor and gift shopping. Being greeted at the door with a glass of champagne and homemade cookies wasn't bad either!
This year, the event will still happen but it is going virtual. So now individuals can do their holiday shopping in the comfort of their own home and maybe even in their pajamas.