David Lipe's Dog Training Class ...
Photo by Alessandra Selgi-Harrigan

Updated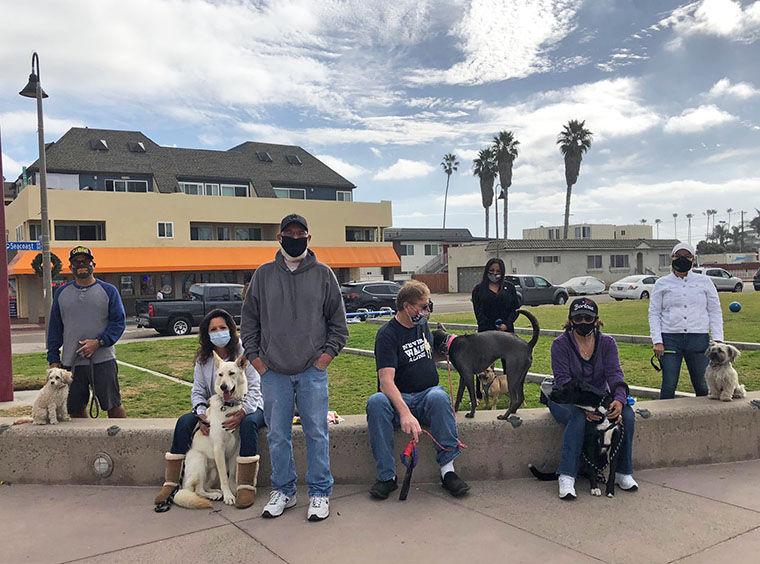 Tags
As featured on
For the past two years Pete Beyer has walked down to Pier Plaza every Sunday morning alongside his dog for a training class. There he meets other dog owners who want to create better bonds between them and their pets. The group can be easily recognized. Owners with dogs on their leashes in various states of good, or not so good, behavior eagerly wait for dog trainer David Lipe to start the class. Lipe has been teaching a free dog training class for the past three years.
Lipe is a very calm and unassuming man who knows how to speak dog language. On a recent Sunday, in a matter of minutes he was able to change the behavior of a dog, who had come to class very excited and jumpy. To dog owners, Lipe is seen as a miracle worker or a dog whisperer - but whatever you want to call him, he knows his stuff.