Coronado Surfers Unfazed ...
Photo by Daron Case

Updated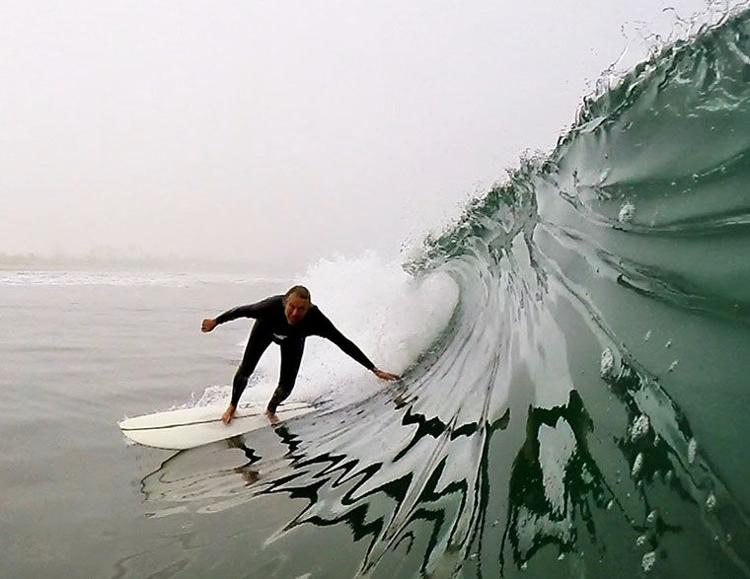 Tags
As featured on
As many in the Coronado community are aware, this past week, on Dec. 30, the local beaches were placed under a mandatory 48-hour lockdown following body surfers' run-in with a juvenile shark here along the beaches of Coronado. The slight brush with danger left one of the surfers' fins with a few teeth-mark imprints. And while no one was hurt, it was fair to ask the question, "How safe do Coronado surfers feel following these shark sightings?"
For many local surfers like longtime San Diegan and Coronado resident Scott Beall this past week's shark, encounter/sighting isn't something new. But rather a much more common occurrence in Coronado waters.