Coronado High School Student Body President ...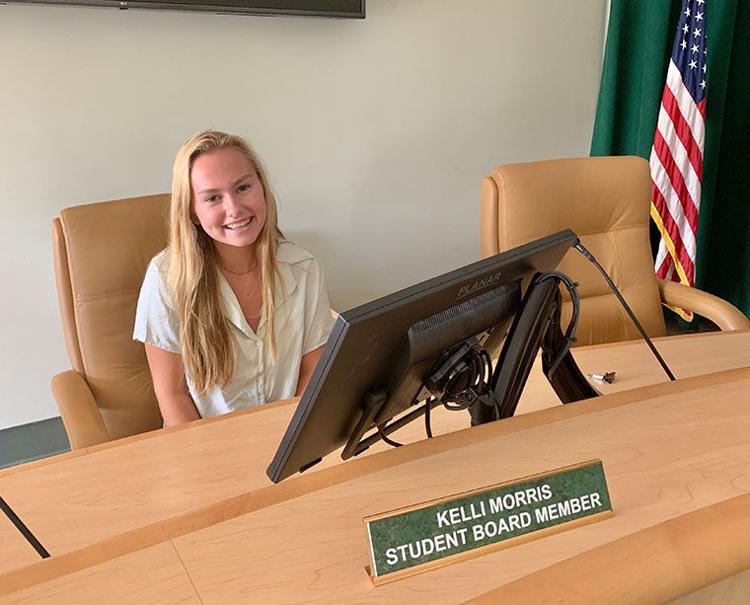 Tags
As featured on
When Kelli Morris was elected by her peers to the highest student leadership position at CHS last year, she looked forward to following in the footsteps of her predecessors in planning and executing student-centered activities. The ASB is responsible for organizing back to school welcome activities, dances, pep rallies, and other contests and events that foster school spirit and unity. Each ASB class puts its own creative spin on themes and styles for student events; but the events themselves are generally the same time and format year after year. Until 2020.
Over the summer, as the start of the school year approached, Morris and CHS ASB Advisor Nicole Belong realized that everything would be different because of the COVID-19 pandemic. This year would not be business as usual and they were going to have to get very creative, very quickly.