Coronado Community Church ...
Photo by Joe Ditler

Updated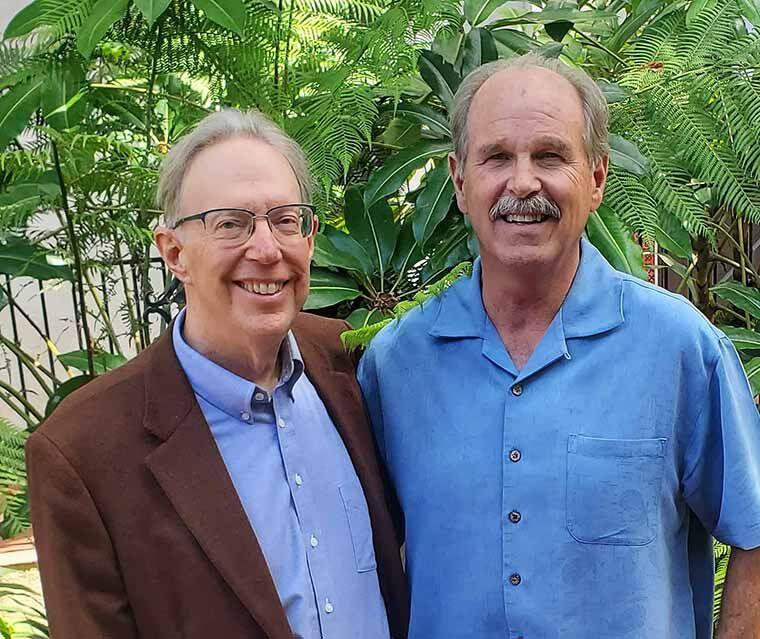 Tags
As featured on
Coronado Community Church has announced it will return from virtual worship to in-person gatherings on Sunday, Oct. 17, at 10 a.m. The congregation will meet at the Coronado Unified School District Boardroom, at 201 Sixth Street in Coronado.
Also new to the Coronado Community Church is Pastor Eric Smith, who recently returned to his home town of Coronado and has taken over the helm of the church. He replaces another old-time Coronadan, the Reverend Steve Mather.
For Smith, returning to Coronado literally caused his head to spin, as he recalled memories from his childhood, school, teachers and events that influenced him. He shared some of them recently.
Join Edith Salas of Salas Properties & host Jenn Barlow as they visit the Coronado Shores community. The towers have amazing views including the world famous Hotel del Coronado, downtown San Diego, San Diego Bay, the City of Coronado, Point Loma, and the Pacific Ocean.