Citizens' Climate Lobby ...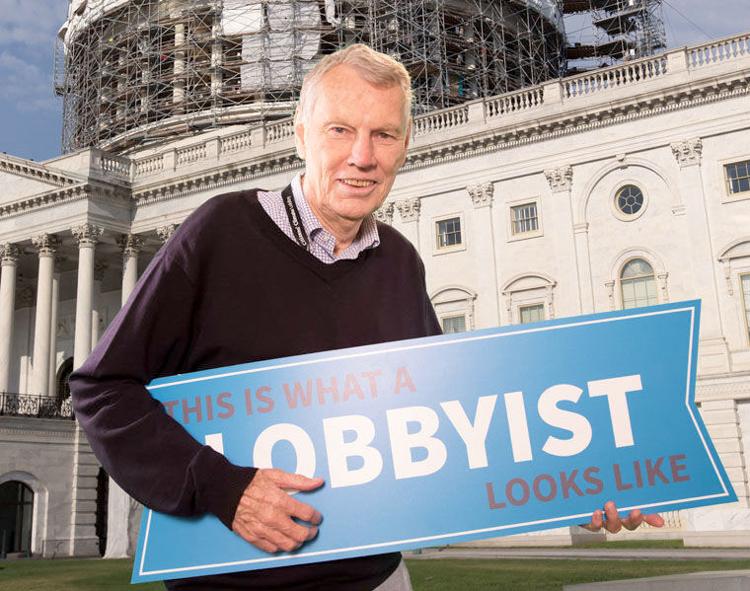 Tags
As featured on
Citizens' Climate is a nonpartisan, non-profit, grassroots organization that tackles climate change through focusing on national policies. Founded in Coronado by Marshall Saunders, this organization is now a recent recipient of the Keeling Curve Prize. This award provides $25,000 annually to ten projects or organizations who have made significant steps towards fighting climate change.
Mark Reynolds has been a member of Citizens' Climate for the past 11 years. He explained how Citizens' Climate has built volunteer chapters in almost every congressional district in the United States.