"Chicago" Opens This Friday ...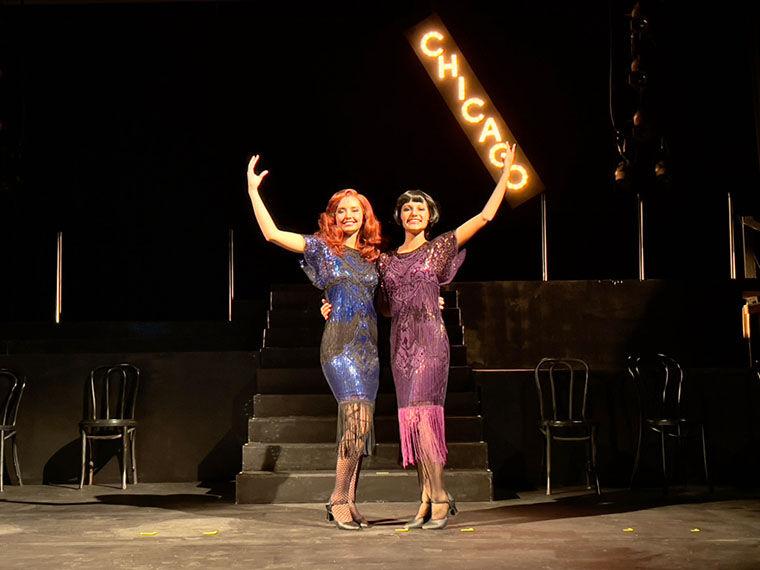 Tags
As featured on
Tap dance back to the Roaring '20s and all that jazz in the Coronado School of the Arts (CoSA) production of Broadway's longest-running American musical. For the first time since February 2020, CoSA Musical Theatre and Drama conservatory students will perform in front of a live audience. Opening night for the musical "Chicago" is this Friday October 22, 2021.
"The cast, crew and staff are thrilled to be back producing live theatre for the first time in 18 months. The last musical was two years ago! To be able to sing and dance in person is a joy unmatched!" shared Barbara Wolf, Chair of CoSA's Musical Theatre & Drama conservatory.
Join Edith Salas of Salas Properties & host Jenn Barlow as they visit the Coronado Shores community. The towers have amazing views including the world famous Hotel del Coronado, downtown San Diego, San Diego Bay, the City of Coronado, Point Loma, and the Pacific Ocean.