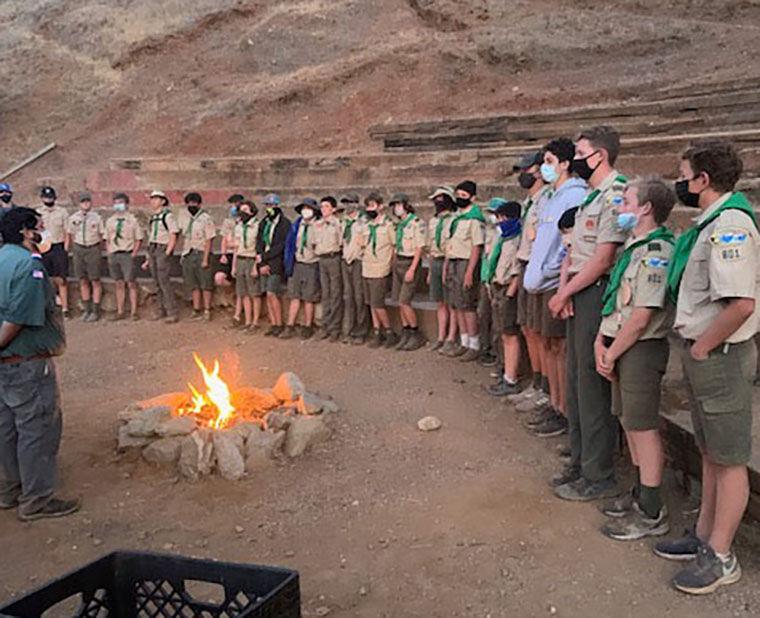 Tags
As featured on
Coronado is home to a robust Boy Scout troop, Troop 801, which has been a part of the community for over five decades. As a service-oriented program that allows Scouts to explore a wide-variety of interests and activities in a community with a large military presence, many boys and young men have been able to find a home in Troop 801 – whether they're new to Coronado, returning, or permanent residents.
Steve Turo, Scoutmaster for the local troop, knows this well having been involved in Boy Scouts programs with his family while stationed with the Navy in Guam and Florida before moving to Coronado.
Join Edith Salas of Salas Properties & host Jenn Barlow as they visit the Coronado Shores community. The towers have amazing views including the world famous Hotel del Coronado, downtown San Diego, San Diego Bay, the City of Coronado, Point Loma, and the Pacific Ocean.