Art Conservation And Restoration ...
Photo by Alessandra Selgi-Harrigan

Updated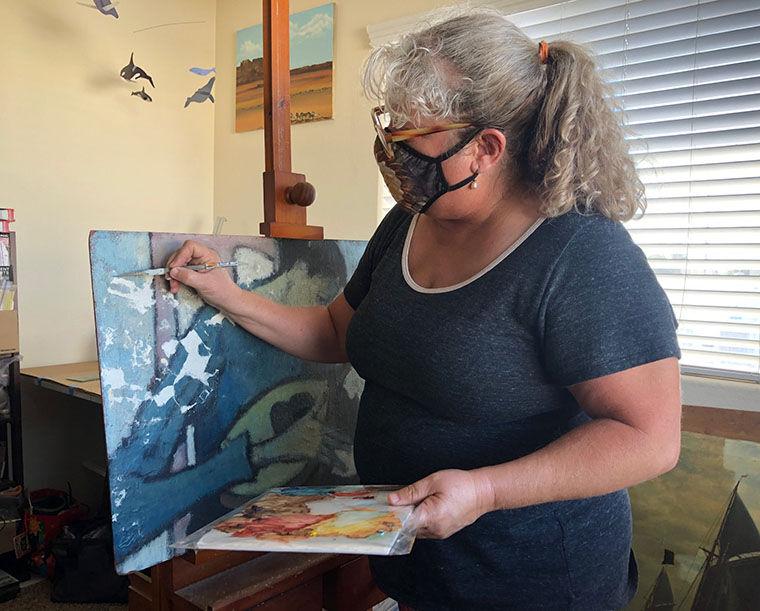 Tags
As featured on
Lisa Capano has painstakingly cleaned and restored art for many decades now, since she discovered how much she enjoyed the work. An artist herself, Capano loves preserving what other artists have created that has been damaged by the years gone by. She has worked in both Italy and the U.S. and her extensive experience and knowledge in both modern and antique restoration techniques is invaluable.
Capano, who originally comes from San José, grew up painting, drawing and playing with clay. When it was time to choose a major in college she wanted to study art, but her father was worried about her future and asked her, "What are you going to do as an artist?" That question led Capano to first pursue a graphic design degree but when she didn't enjoy it, she switched to Fine Arts. After graduating from San José State University, she wanted to study art in Italy. Although only speaking a little Italian she moved to Florence and enrolled in a Master's Program where she studied art restoration and conservation.