Time For Big Tip Tuesday ...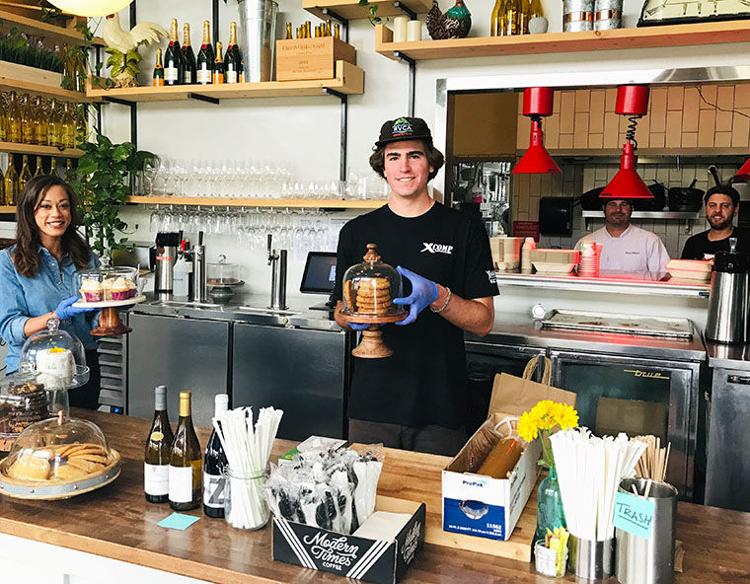 Tags
As featured on
Coronado residents are doing a sterling job of supporting local restaurants and cafés with takeout orders at this most crucial time, so we'd like to offer a big pat on the tummy for that! Next we want to amp up our gratitude to the staff who are so tirelessly sourcing ingredients, cooking them to perfection, taking phone and online orders and serving and delivering meal after meal, night after night, especially when so many of them would rather be tucked in their own homes.
You may have observed that even a few dollars extra tip on the check is noticed and appreciated and so we want to challenge you to have a fun splurge with a bumper tip on one special day - Big Tip Tuesday on April 7, 2020!
This can be absolutely any amount you see fit. If you want to order a latte and leave a whopping $5 tip, you'll be amazed at how good it will make you feel. Perhaps you're getting a family meal and you all chip in to leave an extra $20 on top. If you've