The Gallery & Hemp Life ...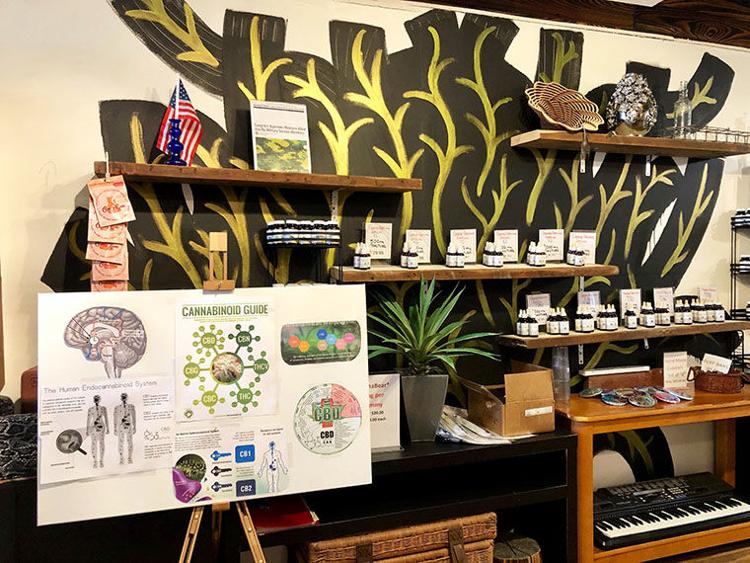 Tags
As featured on
One of Coronado's newest stores to open this season is The Gallery & Hemp Life, owned by San Diegan Michael Tepper. Despite multiple pushbacks on the originally planned grand opening due to the COVID-19 pandemic, the shop is officially celebrating with doors open to the public, masks on for the time being, this week.
The Gallery & Hemp Life isn't just a shop for hemp products, however, and whether interested in CBD or not, residents and visitors will be able to enjoy the "Gallery" portion of the store's namesake. Inspired by his wife, artist Rita Shulak, Tepper's store is part art gallery featuring paintings curated from a variety of artists from San Diego and the world. "It's eclectic, art and CBD. But there are all these artists, just even here in San Diego, so I said okay let's do it. And actually, it's very cool," Tepper says.