Salon Nado ...
Photo by Alessandra Selgi-Harrigan

Updated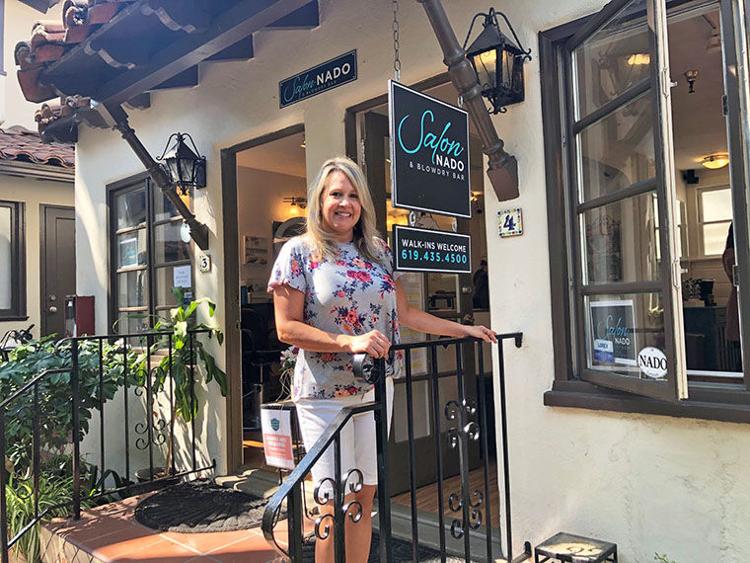 Tags
As featured on
Before the pandemic, hairstylist Carla Goldberg never thought she would be a salon owner. But life has a way of making things happen. Goldberg had been a hairstylist at Domani Salon for the past 13 years when owner Janice Rhea told her she was going to close the salon.
Goldberg was in a conundrum. She started asking herself what options she had, and where she would work next. "What am I going to do?… there was an option to take over the lease. My husband and I talked about it. It was not in the plans. I was doing hair and never really wanted to open a salon - which comes with its own headaches," she said.