Querida Costa Open In The Cays ...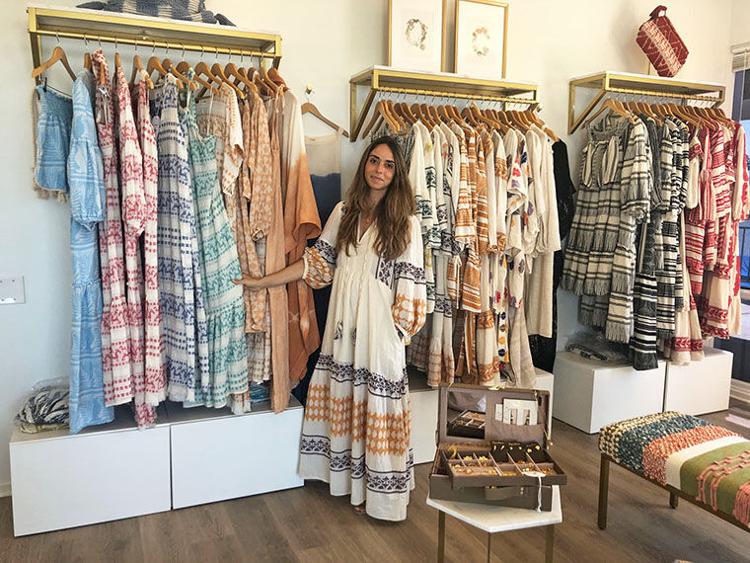 Tags
As featured on
Style and comfort don't always go together but it can happen. Just check out Querida Costa, a new women's clothing store recently opened in the Cays. Ana Travé Yvern is the owner of the new store which has introduced to the U.S. the Pearl & Caviar brand, a holiday lifestyle collection designed and made in Greece.
Travé Yvern was already an entrepreneur and co-owns two beachwear boutiques in Puerto Vallarta, when she traveled to the island of Mykonos, Greece and discovered Pearl & Caviar, a brand that highlights Grecian-chic culture and elements of architecture and design.