Poké 1 2 3 To Open Locally ...
Photo by Kel Casey

Updated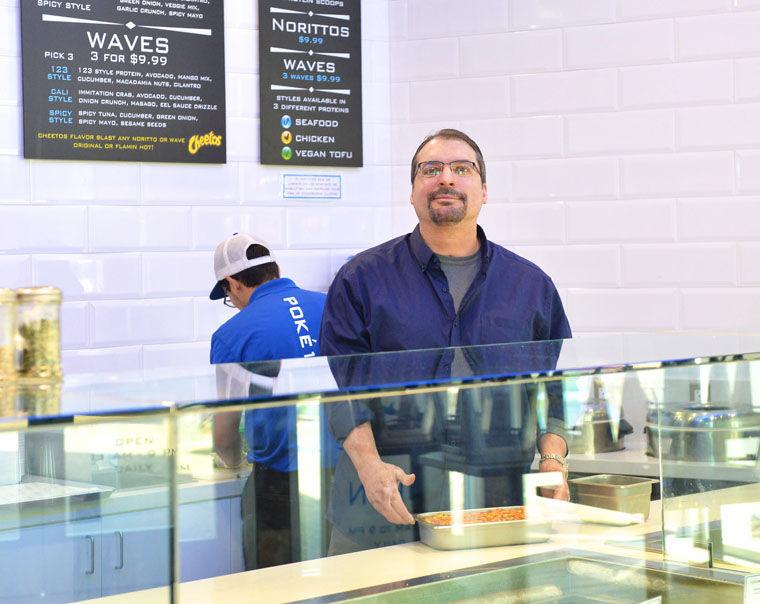 Tags
As featured on
When Kevin Shaeffer and Neil Capin opened the first Poké 1 2 3 in Imperial Beach last fall, there was much rejoicing amongst the local fans of the classic Hawaiian dish. A second location soon followed, opening in Liberty Station on Jan. 23, and it was recently announced that a third location is set to open this summer here in Coronado at 1009 Orange Avenue, in the location formerly occupied by Island Surf.
The community response to that announcement was overwhelmingly positive, as a large number of Coronadans frequently make the trek down to Imperial Beach to get their poké fix.
I caught up with Shaeffer, a veteran and Pentagon survivor, in the Imperial Beach location this week, and we discussed the vision for the upcoming Coronado location.
Join Edith Salas of Salas Properties & host Jenn Barlow as they visit the Coronado Shores community. The towers have amazing views including the world famous Hotel del Coronado, downtown San Diego, San Diego Bay, the City of Coronado, Point Loma, and the Pacific Ocean.